Premium + Indicator Combo
Educational Content Hours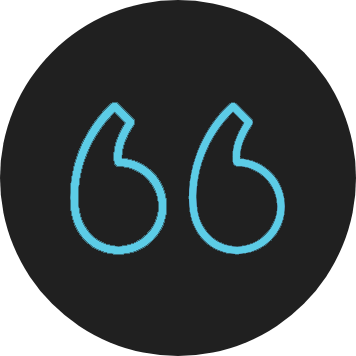 The way Sig, Dapper, and other expert traders have taught this community is insanely good!! After 3 years of learning on my own, I am now able with the help of TFC to look at charts and make decisions on my own based on everything the guys have implemented here. Thank you TFC!!!
Each newsletter is handcrafted fresh each week by the team with the weeks top swing trades. Every Sunday around 6:00PM Eastern time the newsletter is sent out.
Once signed in, you can access the Dashboard under the Tools tab.
We do have a limited Feature plan we offer for Free. 
This plan includes the discord community, news updates, raw Options Flow from Aries Financial.
We also provide revolving premium features as well.



Discord is a free community chat software we have overlaid all of our software on in addition to the website.  This allows us to provide all our tools on a mobile friendly platform as well as provide chat, voice and more. 
Once you are signed up for Standard or University, you will need to login to website. Once logged in you will have access to all courses under the Education Tab. 
Refund Policy: We do not provide refunds. All sales are final. It is your responsibility to manage your subscription accordingly. You may cancel your subscription at any time by logging in, clicking account, and turning auto-renew off.