PURSUE Financial Freedom

Through Trading
Make Trading
Easier, Faster, & Simpler
Spend Less Time, Execute Faster
Educational Content Hours
Options Flow that is easy to use.
We make following smart money as easy as possible.  Less noise, more action. No longer spend hours sorting through thousands of orders. Our advanced algorithms detect where the real money is going.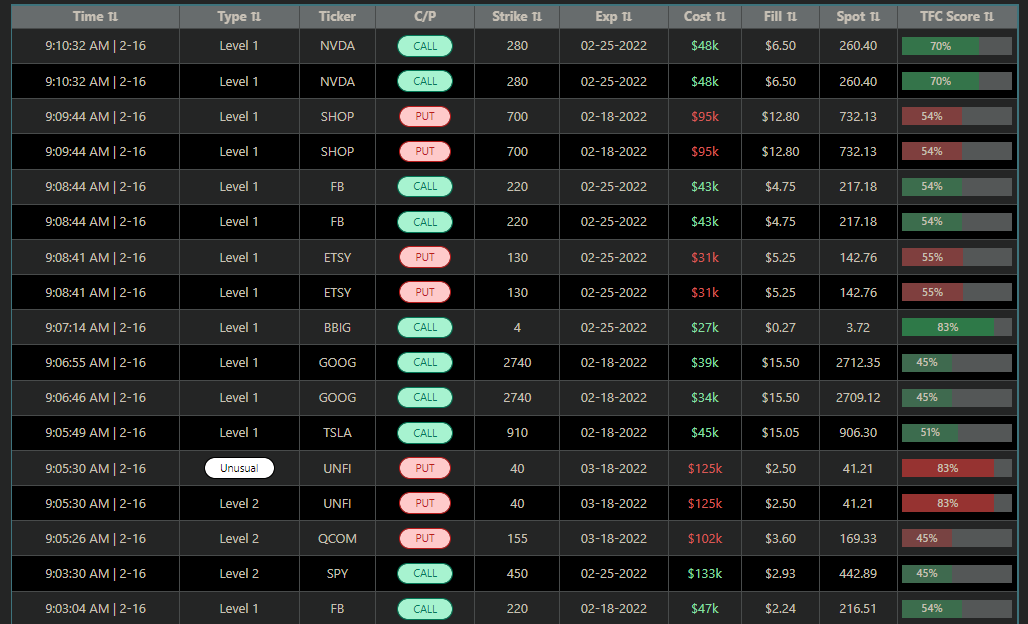 This just scratches the surface of the tools offered by TFC. To check out the full offerings click below.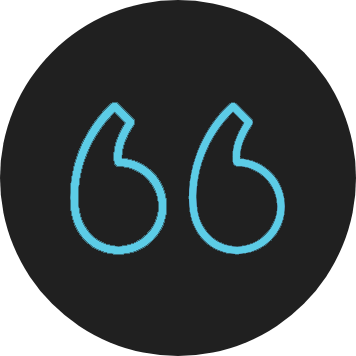 @Avery @Tomikazi you guys are going to make all of us so much money. Trading nothing but level 3-5 and Whales that have an expiration less than 60 dte. The win percentage is well into the 90s (at least over the last three weeks), and the moves are happening within two trading days after the alert (most happening within 24 hours). Solid short swing trades with incredible returns for guy/gals who work a full-time job or run their own company like me. You guys are bosses.
Premium + Indicator Combo