Financial Freedom

Through Trading
Make Trading
Easier, Faster, & Reliable
Spend Less Time, Earn More
Educational Content Hours
Options Flow that is easy to use.
We make following smart money as easy as possible.  Less noise, more action. No longer spend hours sorting through thousands of orders. Our advanced algorithms detect where the real money is going.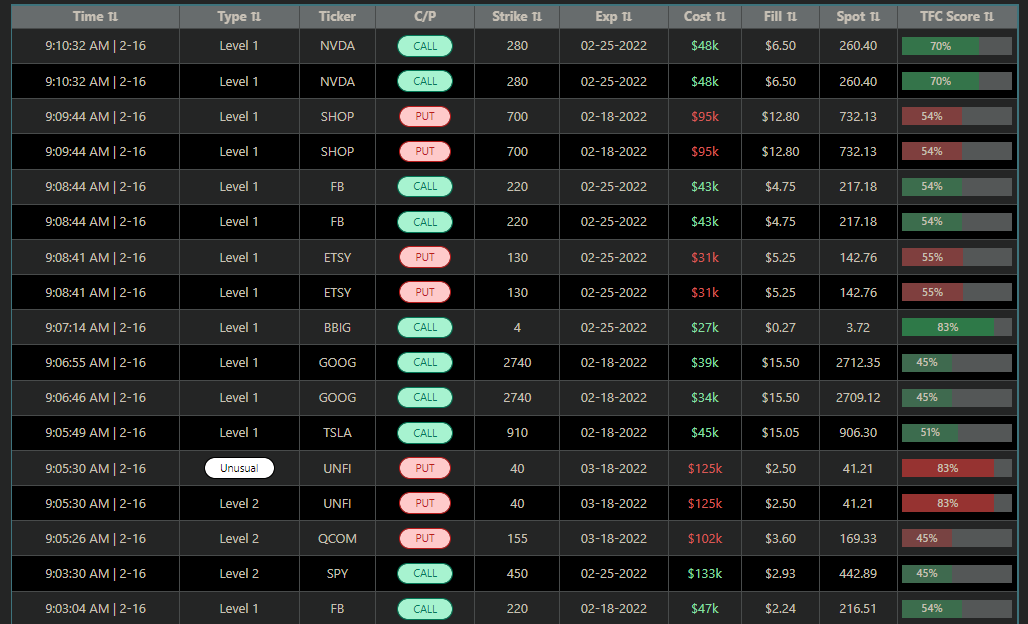 This just scratches the surface of the tools offered by TFC. To check out the full offerings click below.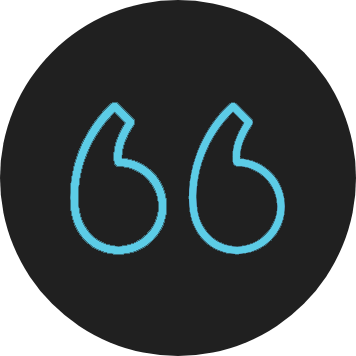 Im so long TFC. Thanks to everyone, staff and fellow traders, for all of the education and always willing to help. Just a few months ago I was down so bad and thought about quitting multiple times but yall always reached out and pulled me off of the ledge. Now im playing both sides confidently and ive never been more excited about the future!
Thanks! Let's get wealthy enough to enjoy a life free of the stress over money!
Filled at 30% thanks to Tom's commentary & Avery post.
I had a great first week back. Solid green everyday all week. Thanks guys.
Thanks for the breakdown of what you're thinking while calling out what you're seeing. Sometimes its been harder to gauge the meaning what's being said or how to view or take action on it. It's most likely because I'm still playing catch up with the past videos.
Thanks for 20% bb @Avery.
nice call on AMD the 60s in the $ @No AirBrakes$SPY TSLA 220s in the money 2 for 2 thanks bud.
Thankful for TFC because I can take my eyes off the charts and rely on the staff to help me make informed decisions. Cant wait to be back in the saddle with you guys.
Thank you TFC, biggest earnings since my time trading. I reached my goal to be over PDT before graduating college, and it was accomplished; now time to stay disciplined and keep building up with classroom sessions!